by Ellis on March 13, 2016

VoIP has become a huge player in the world of phone calling. Its popularity is benefited from quality of service, extraordinary features and that too in the cheaper rates as compared to PSTN services. However, you need to find the appropriate vendor if you are willing to get the VoIP service.

Here are some tips that you may find useful in your search for suitable VoIP service.
The very first thing you will need to ensure is that your connection is capable to handle VoIP. The complaints about bad quality of voice in the VoIP calling are common but it is the internet connection that is found to be the real culprit most of the time. Make sure that you have a reliable and high speed internet connection.
Your phone bill should explain you well about the cost you want to cut. VoIP offers different packages such as call forwarding, call waiting, conference calling, three-way calling etc. in very cheap prices. There is a mighty chance that your PSTN service provider would not be able to provide all these options with one line. And even if it does, there is going to be a hell lot of money that would need to pay to PSTN Company. However, if you do not need all these services and you only want to keep the normal phone calling option, it would be unwise to switch to VoIP.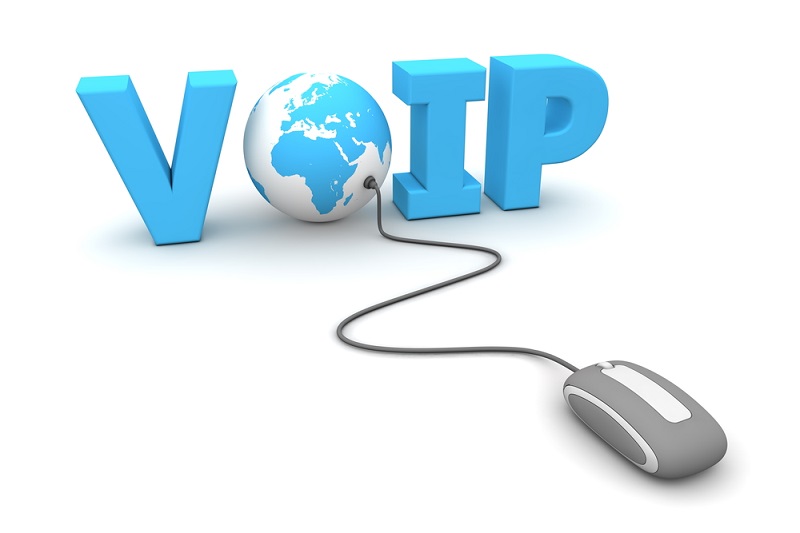 Although most of the VoIP service providers would offer you all the services you are looking for, it would be ideal to check details of several providers and their offers. That will help you to find the package you look for in suitable price.
View the contract conditions, warrantee and guarantee terms carefully. If the company isn't offering a money back guarantee for a reasonable time period, don't consider that service. Keep in mind that good service providers give solid guarantees. Moreover, make sure that contract isn't binding you for a long time. It'll be a frustration if the service is not what you have desired for but you are bound to pay every month due to tricky terms and conditions. Be aware of attractive packages which use the word 'FREE'. These packages are often found to cause more harm than good.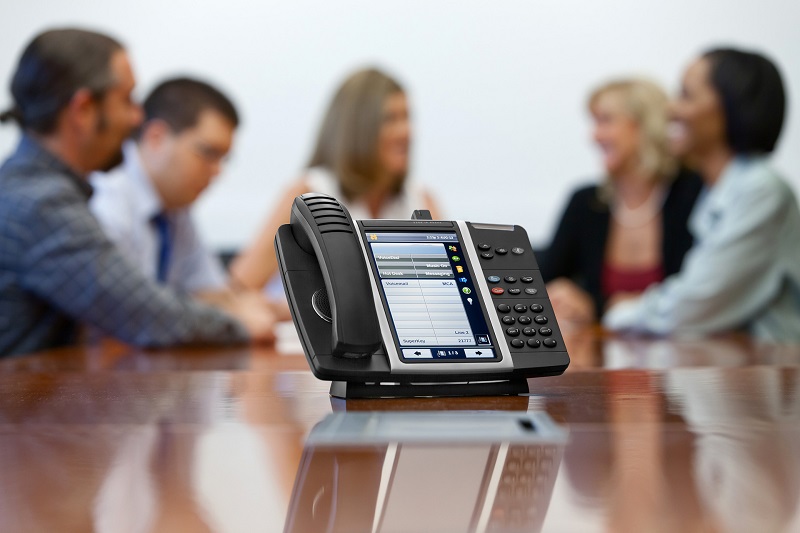 Most internet consumers use internet through DSL which involves internet service over the phone line. If you have decided to switch to VoIP, you will not be able to call for termination of your phone line. A 'metered service' by Phone Company would help you to keep an eye on your phone usage. Surely you wouldn't want to pay for phone calls through PSTN network if you have decided to switch to VoIP.
By considering the above mentioned tips, you can find Best VoIP Providers in the price you are willing to pay. Order for connection and enjoy digital calling experience.