Local SEO: How to Beat the Competition in 2016
by Catherine on June 25, 2016
As SEO gets more competitive, ranking well in local search results has also become increasingly difficult. With numerous changes being made to local SEO search results, such as the switch to three listings in the local pack, it is now more important than ever to have a solid SEO plan for your business. Our experts at Indianapolis SEO have complied a short list of strategies your company can use to ensure SEO success well into the future.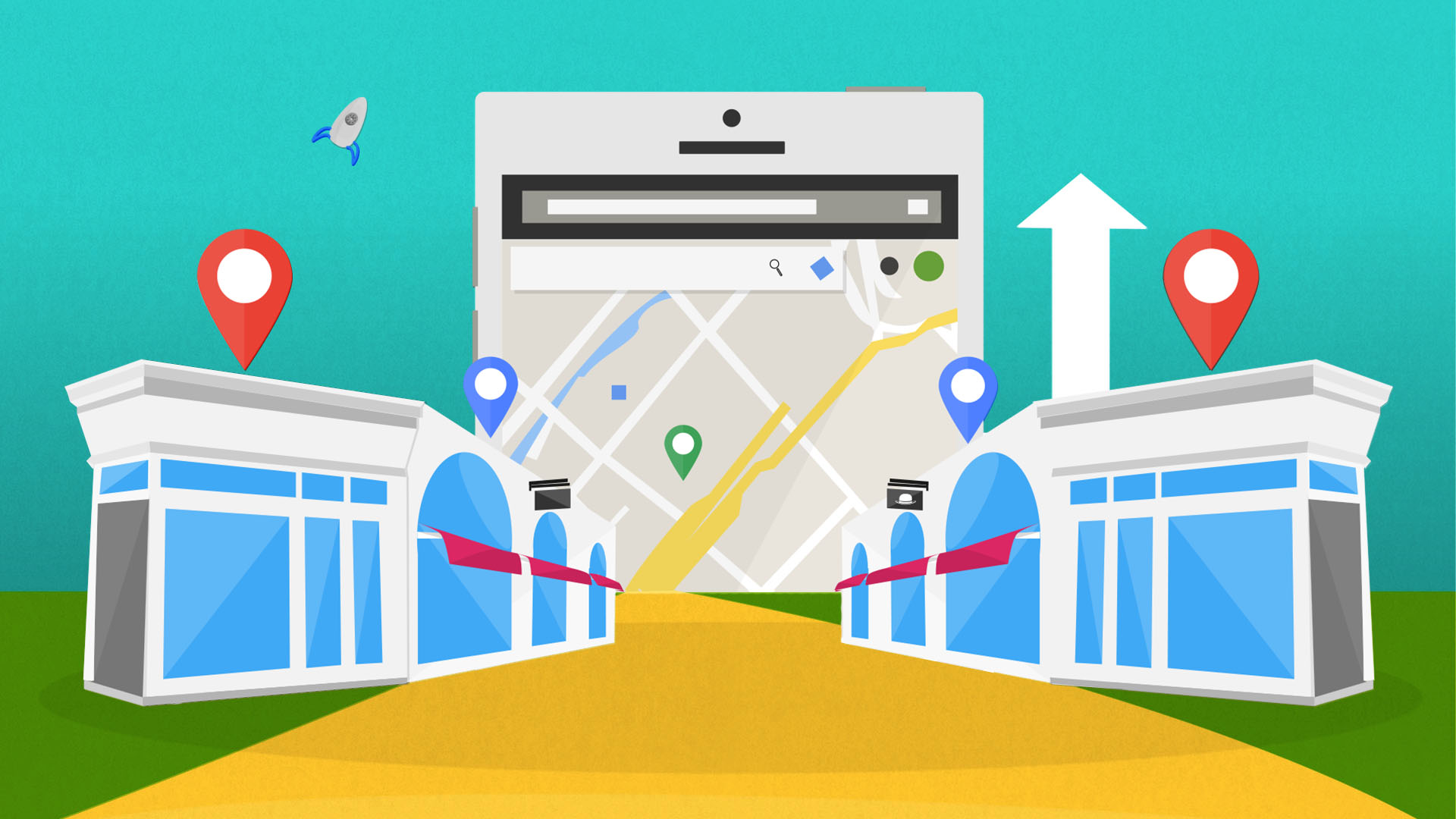 First, in order guarantee high rankings, you need to understand what the ranking factors are. Ranking factors are basically what Google looks at when deciding where your page should rank in the search results. These ranking factors are divided up into five different categories. These categories are:
Overall ranking factors
Local pack ranking factors
Localized organic ranking factors
Negative ranking factors
Competitive ranking factors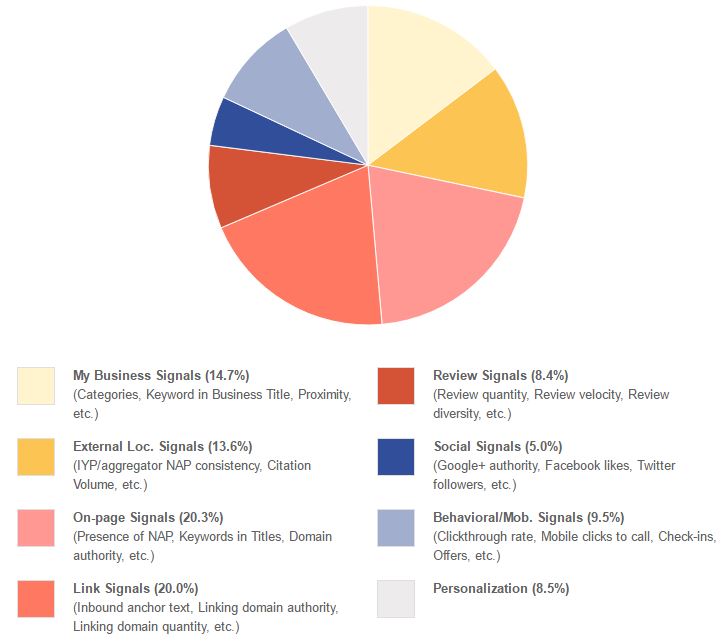 These categories all play a vital role in your SEO plan, and it is important to carefully consider each one when outlining your SEO strategies. We'll take a quick look at some of the top factors in each category to help you secure a top ranking in your local search results.
Overall Ranking Factors:
On-page signals is the most influential factor in this category. Basically, you want each page of your website to clearly communicate what products or services you are offering and in what location. If your site does not do this well, then the rest of your digital marketing efforts will be for nothing. You need to perfect the most basic concepts of good SEO before you can move on to more complex tactics.  Thus, you will have to focus on marketiNG TIps for small busineSS to make on-page of your website more appealing for search engines.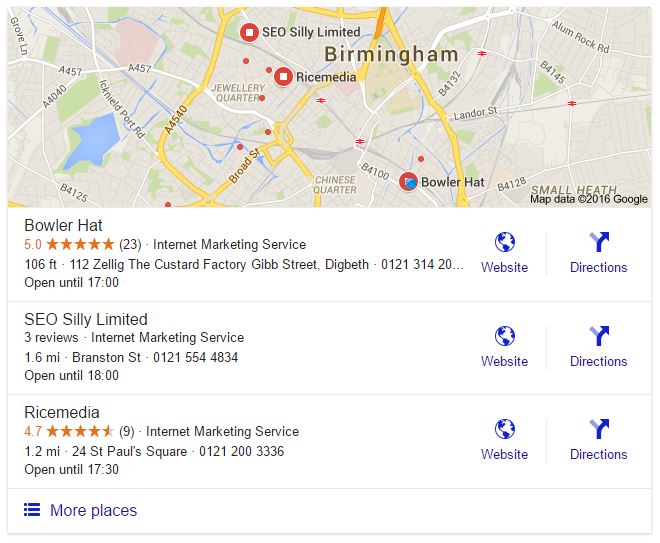 Local Pack Ranking Factors:
Local pack ranking factors determine if your business is listed in the local pack map. Since these results appear at the top of the page right under the paid ads, these factors are some of the most important in this list. Here are a few things to consider in order to ensure your company is listed in the local pack map:
Address in the city of search
Consistency in Citation
Correct Google Category
Localized Organic Ranking Factors:
These factors include some of the more common aspects of SEO because you are dealing with organic rankings. For example, these factors include the domain authority of your website and the click-through rate from search results.
Negative Ranking Factors:
Negative ranking factors can severely hurt your business' local SEO if you are not careful to avoid them. Some common negative ranking factors are the presence of malware on your site or the incorrect business category.
Competitive Ranking Factors:
The most important aspect of these factors is links. Having solid links connected to your site will help you get ahead of your competitors.
I hope the information provided above helps you as you plan your local SEO. And, as always, you can contact the experts at SEO should you need any further assistance.